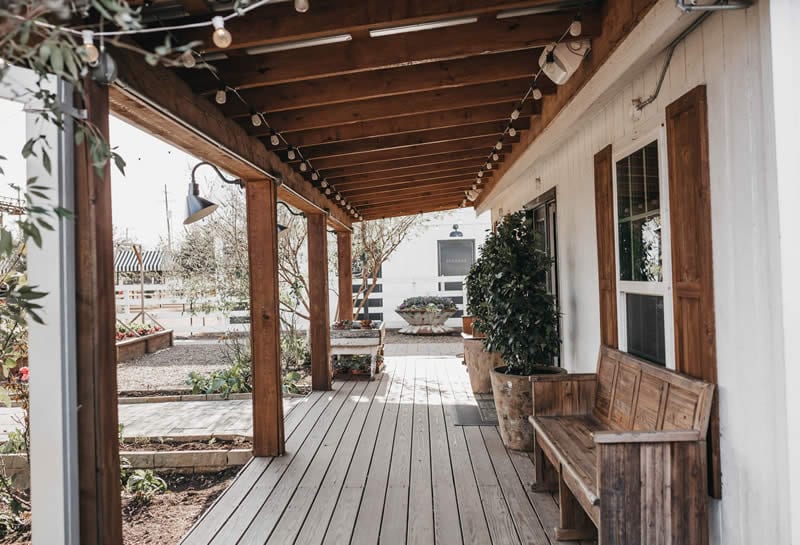 Buying a home can be exciting and scary at the same time. Let Precision Property Inspection help relieve your stress by providing insight into your purchase. Our moto is "Trained to see what you don't". We are confident that we will find any and all concerns with the property, and present them in a way that makes sense, so you can make the most informed decision possible.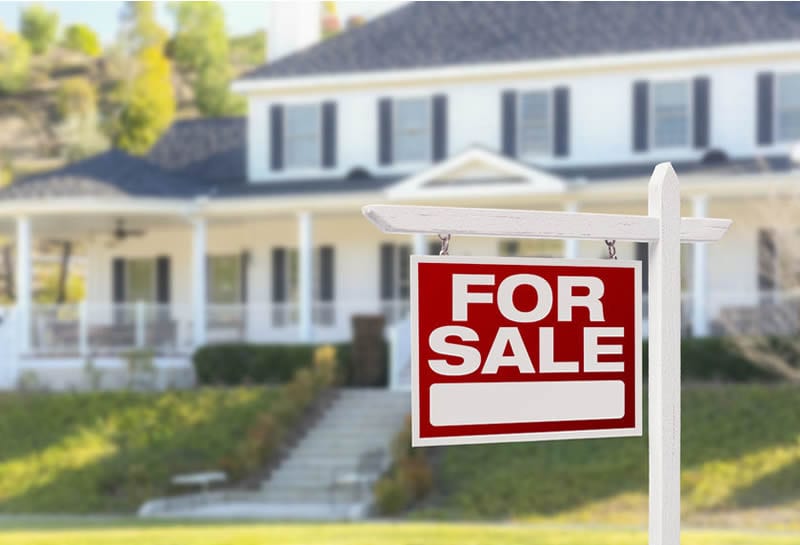 Knowledge is POWER. A pre-listing inspection gives the seller a heads up to any problems the potential buyer will likely want repaired and an opportunity to address those issues before listing the property, putting the seller in a better position. The cleaner and more problem free you can make your home the faster it's likely to sell.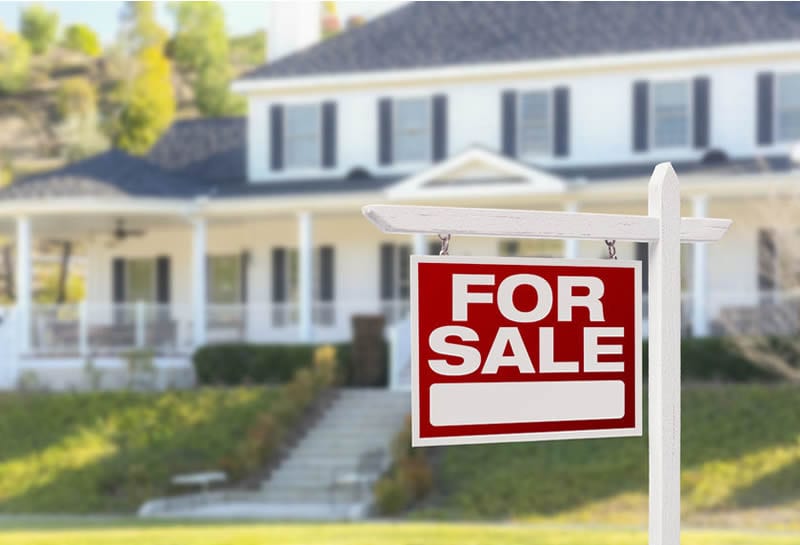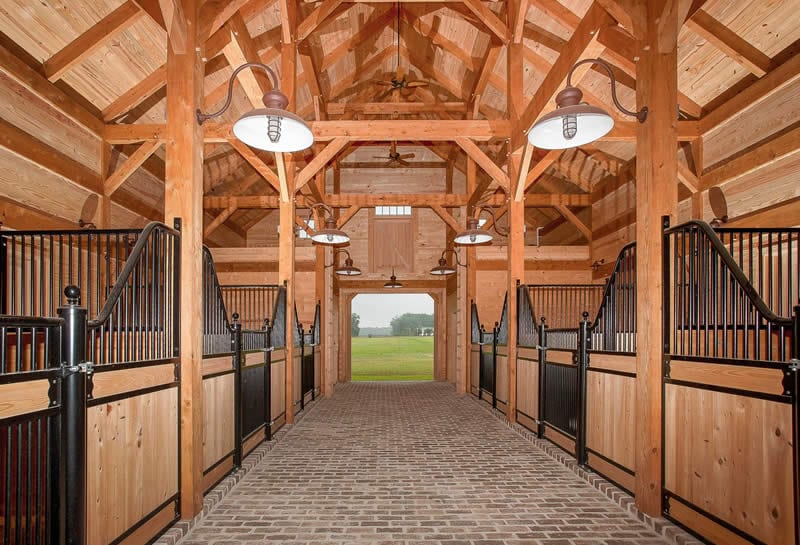 Do you have a barn on your property? If so, let us inspect it for you. Like your house, barns should also be inspected to ensure that you fully understand the condition and integrity of the structure.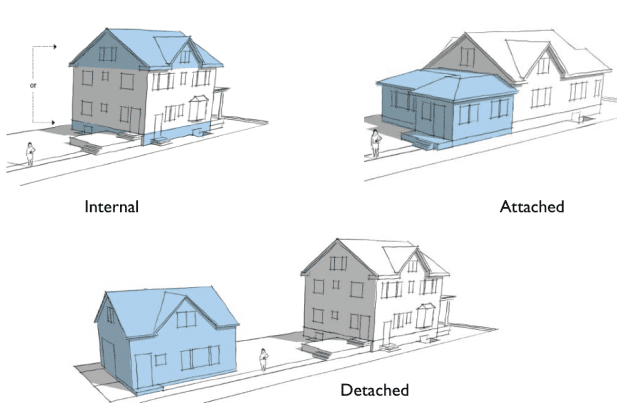 Just like your home, ADU's have many of the same components that should be inspected for your protection. Let Precision Property Inspection ensure that it's not only up to standards, but it's up to our standards.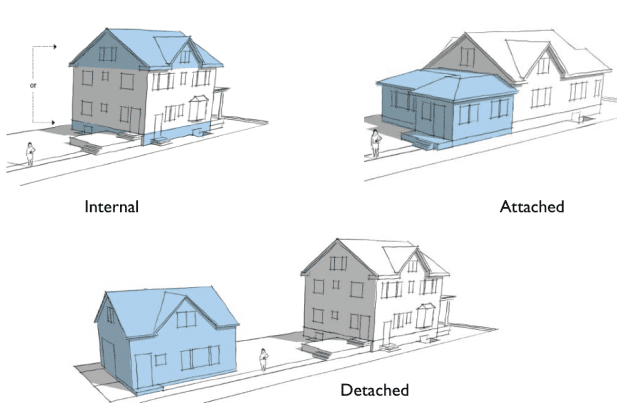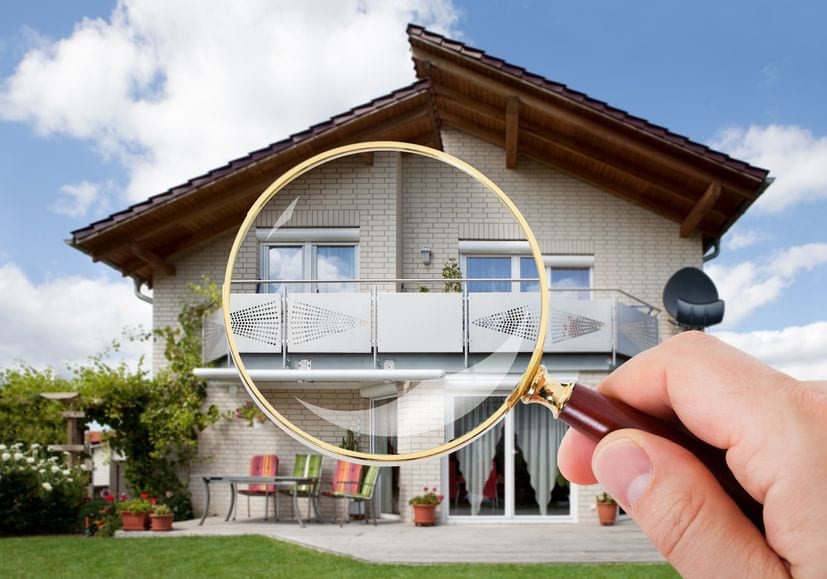 You finally purchased a home, why not protect that home with an annual home maintenance check-up? A home maintenance checkup is an inspection that is intended to assist in the evaluation of the overall condition of the dwelling, protecting your largest investment. Ask your inspector for more details.
Contact us today to find out more or schedule an inspection
"Trained to see what you don't"