PROPERTY INSPECTION PRICING
Home Inspection Prices
| Square Footage of Property | Estimated Inspection Rate |
| --- | --- |
| 1500 Sq ft or less | $475 |
| 1501 to 2000 | $500 |
| 2001 to 2500 | $525 |
| 2501 to 3000 | $550 |
| 3001 to 3500 | $575 |
| 3501 to 4000 | $625 |
| 4001 to 4500 | $700 |
| 4501 to 5000 | $750 |
| More than 5,000 | Call for custom estimate |
Other Inspection Prices
| Inspection Type | Price for Inspection |
| --- | --- |
| Single wide trailer | $400 |
| Detached Structure | $75 |
| Annual Home Maintenance | Call for custom estimate |
| Pre-listing | Based on square footage |
| ADU | Call for pricing |
| Sewer Scope with another service | $175 |
| Sewer Scope w/o another service | $250 |
10% Military Discount on any service (must show proof)
Home Energy Score Prices
| Square Footage of Property | Estimated Inspection Rate |
| --- | --- |
| 1500 Sq ft or less | $250 |
| 1501 to 2000 | $275 |
| 2001 to 2500 | $300 |
| 2501 to 3000 | $325 |
| 3001 to 3500 | $350 |
| 3501 to 4000 | $400 |
| 4001 to 4500 | $500 |
| 4501 to 5000 | $750 |
| More than 5,000 | Call for custom estimate |
Condo Inspections
| Square Footage of Property | Estimated Inspection Rate |
| --- | --- |
| 1500 Sq ft or less | $400 |
| 1500+ | $450 |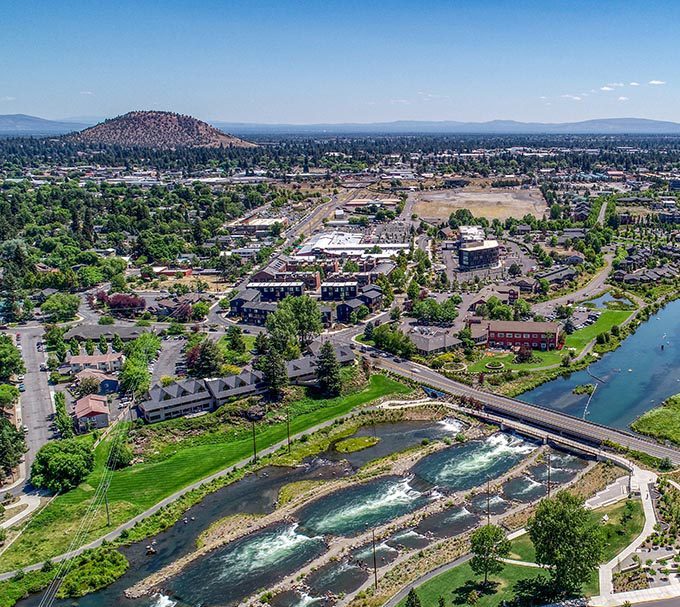 Bend Property Inspection
Service Area
We provide property inspection services to Central Oregon including: Bend, Redmond, Sisters, Sunriver, La Pine, and Prineville. A fuel charge may be added to inspections outside a 45-minute radius of the Precision Property Inspection office.
Contact us today to find out more or schedule an inspection
"Trained to see what you don't"